Being happy isn't that hard but sometimes it can be easy to let those UNHAPPY feelings cloud your head and make you feel less than perfect.
We think we have the solution : HAPPY PEOPLE MAKE HAPPY FRIENDS, and as a result we will have a group of HAPPY friends.
Being the best friend you can be is one of the best way to keep yourself HAPPY. Encourage the people around you is be happy too.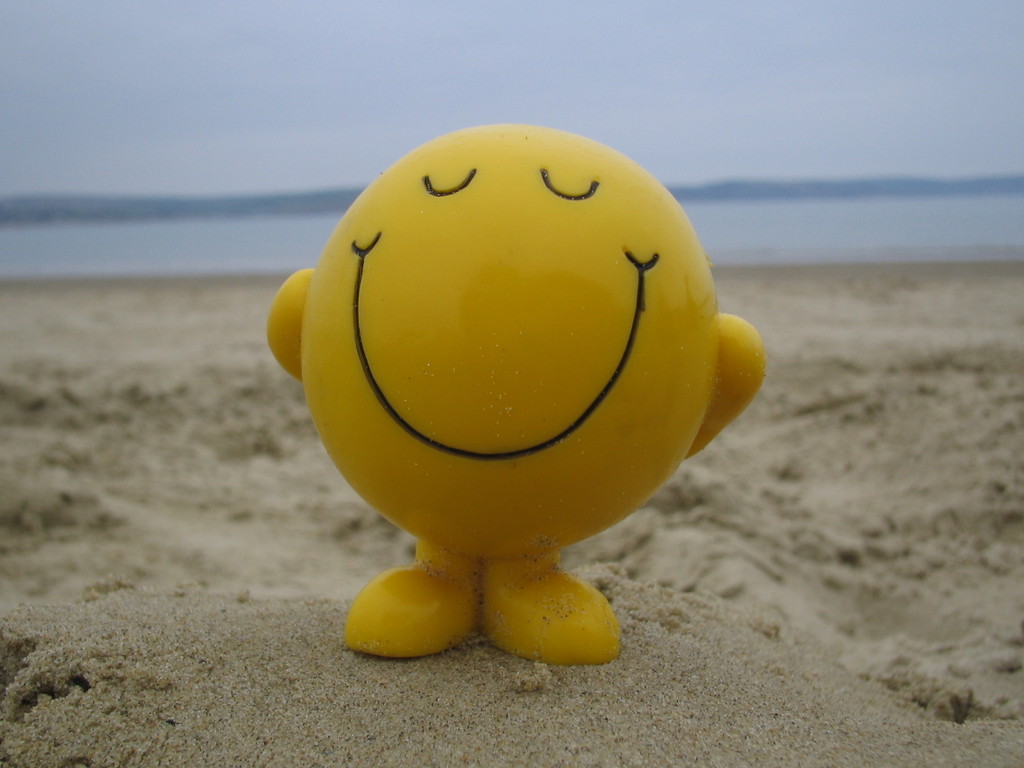 After all, HAPPINESS is contagious ~!!
~~ (^^) a simple post for today ~~